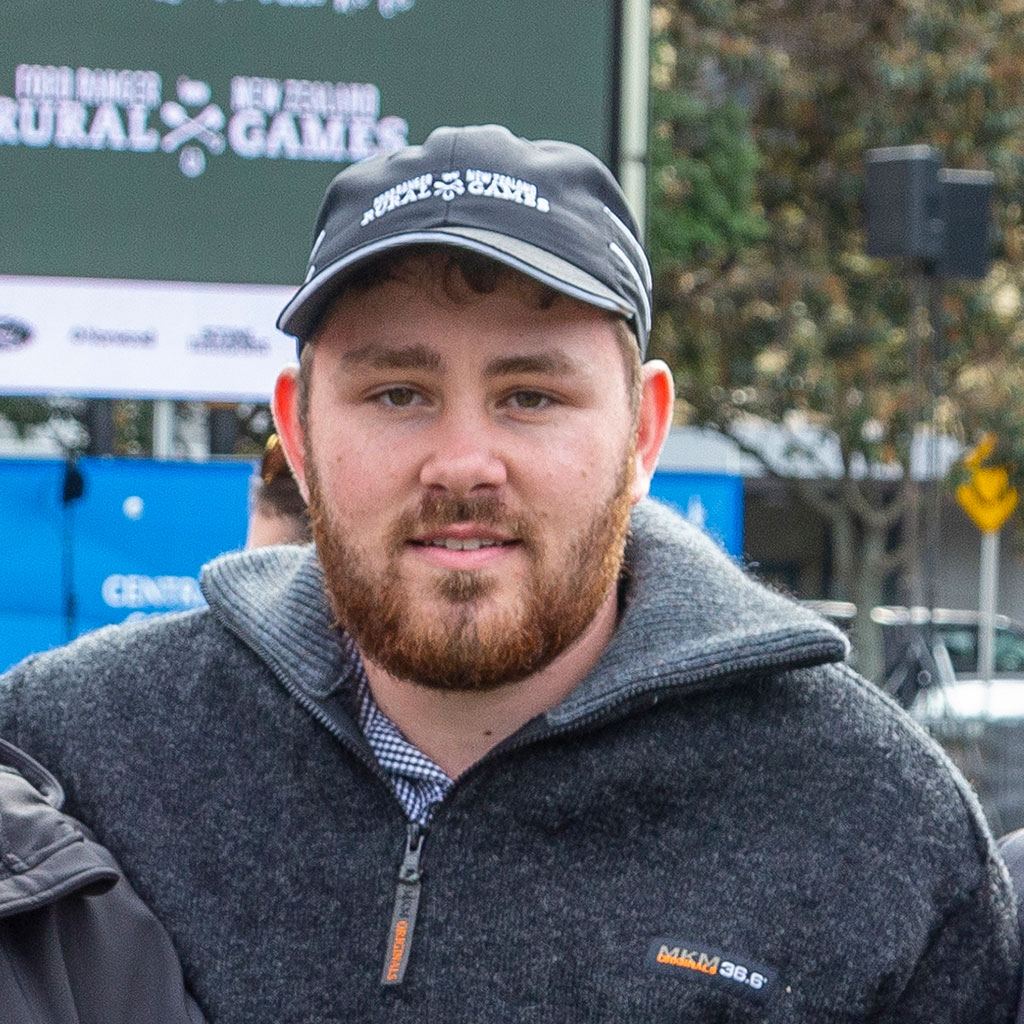 Meet Kain Nixon, the Agri Futures Secondary School Teacher Advisory Board Chair. Kain's passion for agricultural and horticultural science is evident in his highly qualified and experienced career as an educator. He holds a Masters of Teaching and Learning with Merit (Secondary Specialist) from Massey University, and a Bachelor of Science in Earth Science and Geography.
Meet Melanie Simmons, an experienced educator and agribusiness advisor with a passion for promoting agricultural education in New Zealand. With over 15 years of classroom teaching experience, Melanie is a valuable member of the Agri Futures Secondary Teachers Advisory Board for the Upper North Island.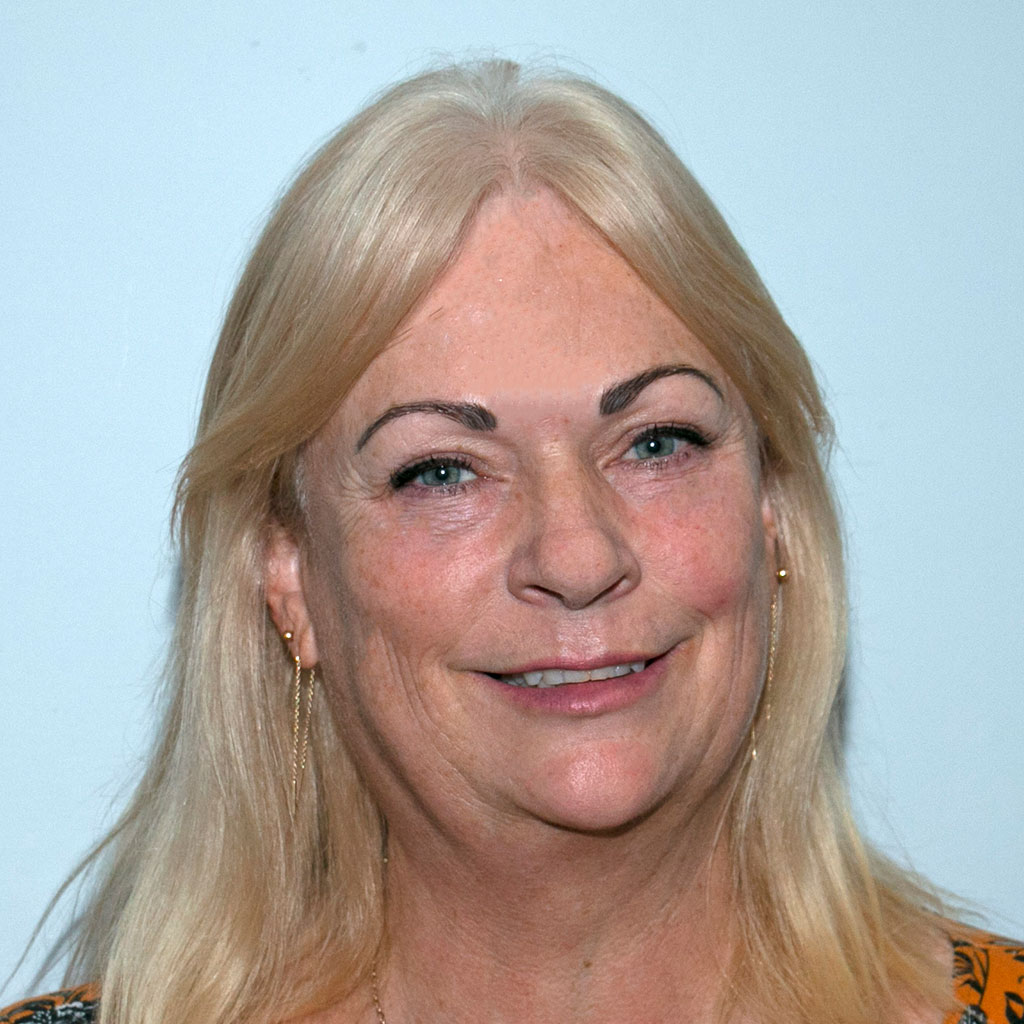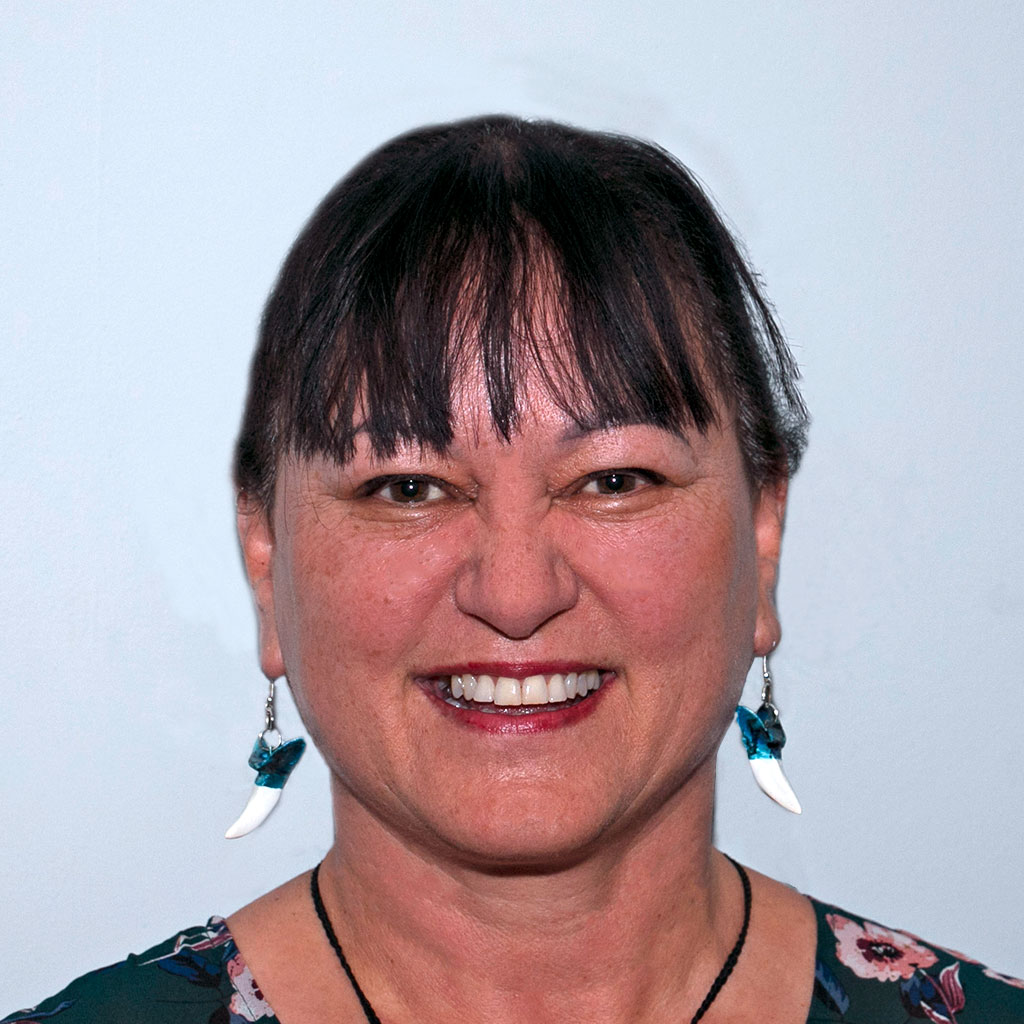 Meet Dallas Pahiri, an accomplished education professional with many skills and expertise. As a strong written and oral communicator, Dallas has authored several major research papers, showcasing her exceptional communication abilities.
Meet Liam Smith, our South Island representative on the Agri Futures Secondary Teachers Advisory Board. Liam has a passion for educating the next generation of food and fibre leaders and he has a wealth of knowledge and experience in the field.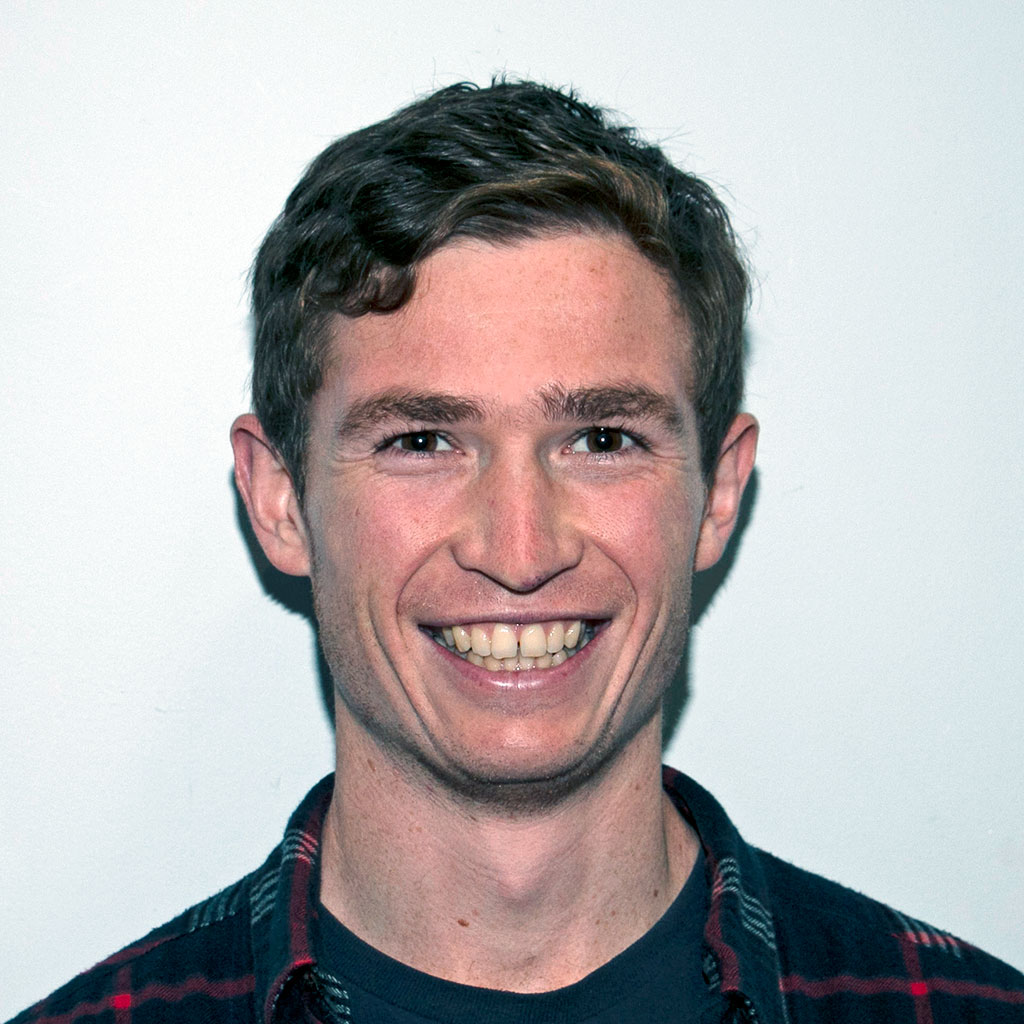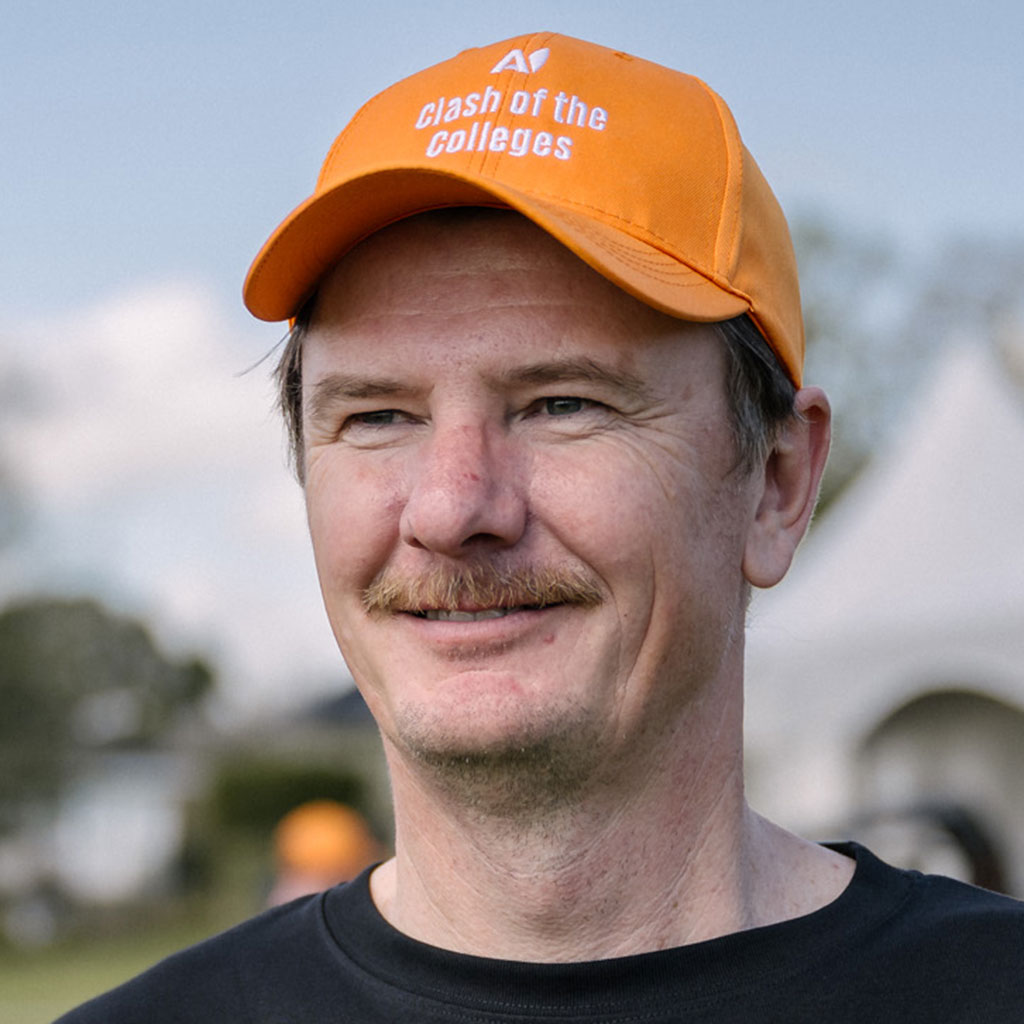 Meet Daniel O'Regan, our secretary, he's also the General Manager of Agri Futures and brings a unique blend of expertise in agriculture, education, marketing, and event management to our team. With over 20 years of experience in communications, marketing, and events. Daniel is an award-winning public relations specialist who has run his own consultancy for over a decade. He is committed to using his expertise to promote and advance the food and fibre industry in Aotearoa to rangatahi.