The New Zealand Rural Games Trust established Agri Futures to motivate, support, and empower rangatahi to pursue food and fibre careers.
We are a pan-sector initiative that operates four pillars of work, providing opportunities for partnership and connection across education and employment sectors.
The New Zealand Rural Games Trust is a registered charity, and Agri Futures is one of the Trusts programmes of delivery, the others being: Ford Ranger New Zealand Rural Games and the Norwood New Zealand Rural Sports Awards.
Meet Our Team
Meet Daniel O'Regan, who brings a unique blend of marketing and event management expertise to our team. With over 20 years of experience in communications, marketing, and events. Daniel is an award-winning public relations specialist who has run his own consultancy for over a decade. He is committed to using his expertise to promote and advance the food and fibre industry in Aotearoa to rangatahi.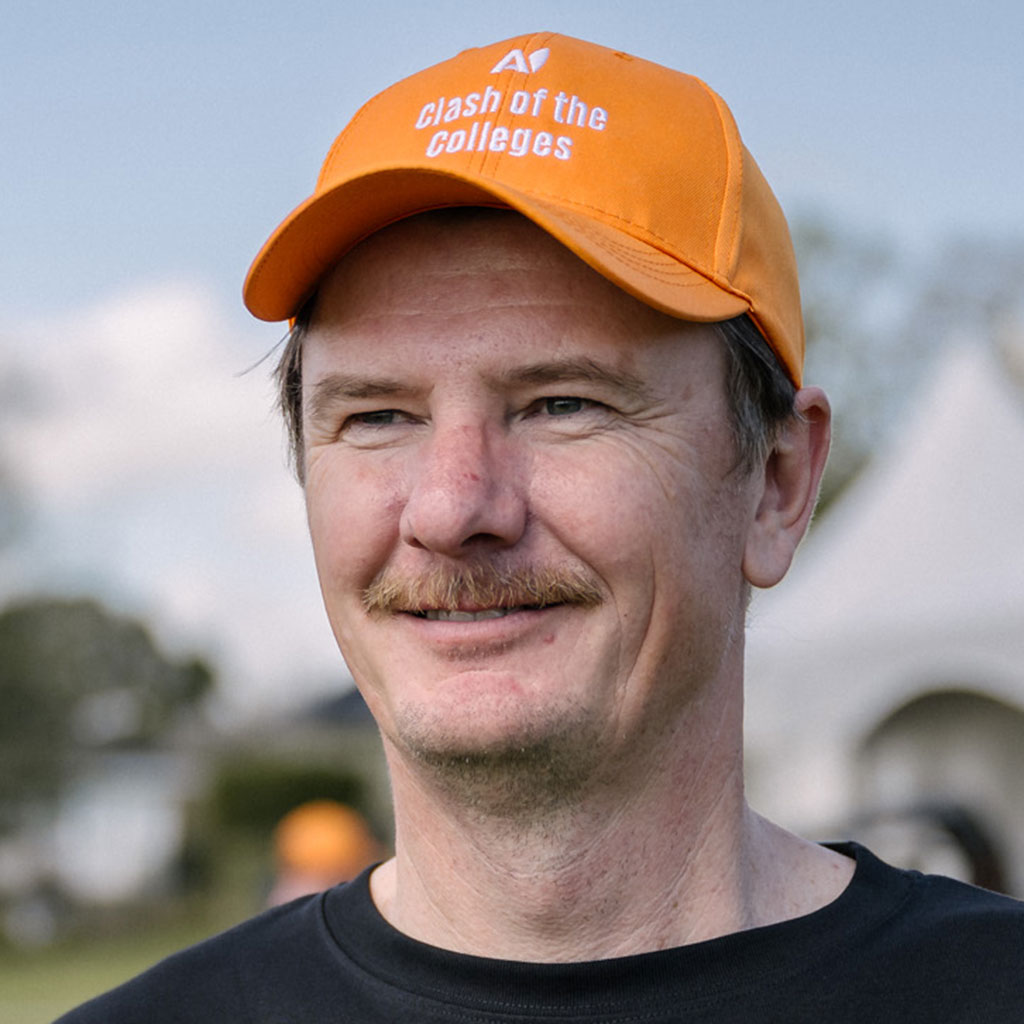 We are thrilled to introduce Kristi McLoughlin (nee Atkins), our Event Manager at Agri Futures. Kristi brings a wealth of experience and expertise to our team, with a bachelor's degree in communication and a Graduate Diploma in Project Management, which she has used to hone her skills in the Food & Fibre, events, and education sectors.
Tangaroa Walker, or T as he is known, is one of the biggest supporters of Food and Fibre careers in Aotearoa today.